Overnight Flooring Services
All services at Little Sutton Ltd offer a 24/7 service to shops, restaurants, pubs, so our tradesman go in the evening eg 23.00 till 08.00 in the morning or times to suit clients.
We leave all premise's clean and tidy and ready for trading the next morning.
24/7 Overnight Service
A unique overnight service to minimise disruption to daily operations - ideal for restaurants and retail.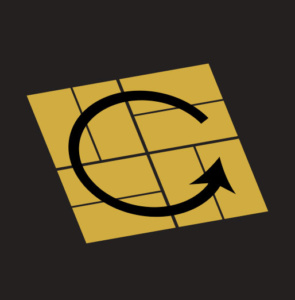 Trusted and Efficient
Our team leaders can take control of keys if necessary and alarms or extra security guards can be employed by yourselves if you so wish.
This nationwide service allows a rapid turnaround when closing the premises isn't a viable option.
Contact us today to find out more information on 0121 308 6962.
Nationwide Wood Floor Sanding & Sealing
24/7 Overnight Service
Nationwide coverage for all commercial and large wooden floors
Book a free survey