Shop Floors, Multiple Levels & Wooden Staircases
Retail Wood Floor Sanding across London
Little Sutton Ltd offers a professional wood floor sanding and sealing service for shops and retail outlets across the M25 commuter belt and within London.
Our floor sanding and sealing team are some of the best in the country and are all highly experienced craftsmen.
We specialise in all aspects of retail wood floor sanding and sealing and can offer both a contemporary or traditional finish depending on your requirements and your budget.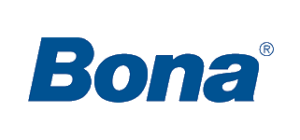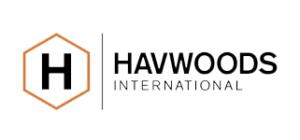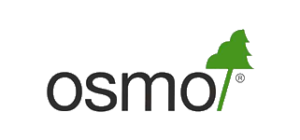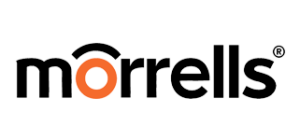 Our recent wood floor sanding projects
London's leading wooden shop floor finishers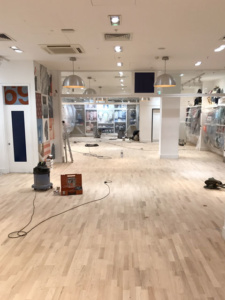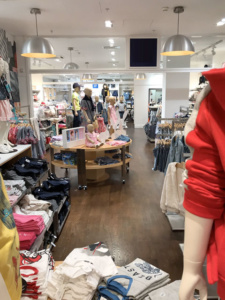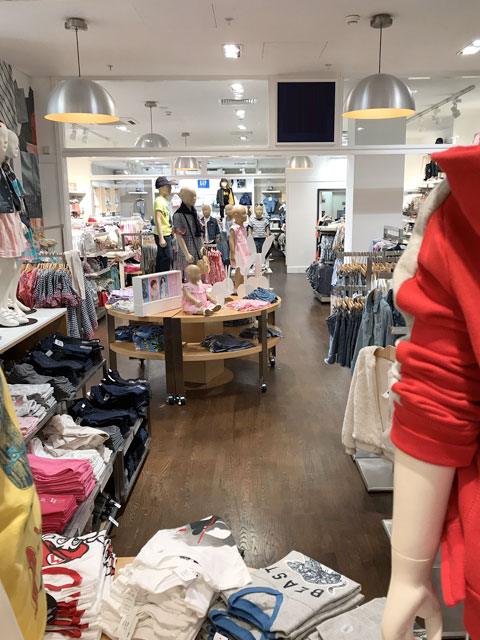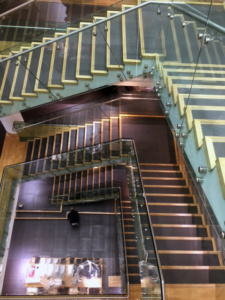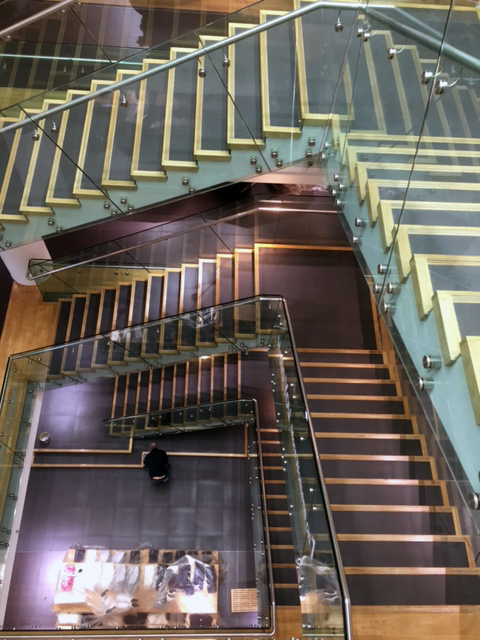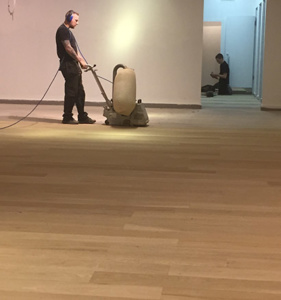 Our professional wood floor finishing services
Why Little Sutton Ltd?
London Wood Floor Sanding & Finishing
Discuss your requirements with a free survey
Little Sutton Ltd
Book your free survey
Please submit your project information and a preferred survey date for Little Sutton Ltd to visit and competitively quote.
You can also upload any documents or plans that may be of use. Please note we only accept pdfs, jpeg images and Word documents.