Commercial Floor Sanding Across London
Wooden Floor Sanding & Sealing
As one of the leading wooden floor sanding & sealing companies in the UK, Little Sutton Ltd is your first choice for sanding and sealing your wood floors.
We are a professional, service-focused team who are able to work to tight deadlines to an extremely high finish using the best range of suitable sealing products.
We are offering a free survey for businesses, schools and charities across London and the M25 commuter belt - call our team on 020 3369 6962 or complete the form on this page with your chosen date.
We specialise in all aspects of wood floor sanding and sealing and can offer both a contemporary or traditional finish depending on your requirements and your budget.
Our typical clients are looking for the following commercial wood floor sanding services:
School Hall wood floor sanding & sealing
Restaurant wood floor sanding
Pub wood floor sanding & sealing
Wood floor sanding for wooden halls
Church hall floor sanding
Sports Hall wood floor sanding
Sports Hall Court Marking
Shop wood floor sanding
Shop wood floor sealing
Retail wood floor sanding
Gym wood floor sanding
Wood Floor restoration
Wood Floor staning
Overnight wood floor sanding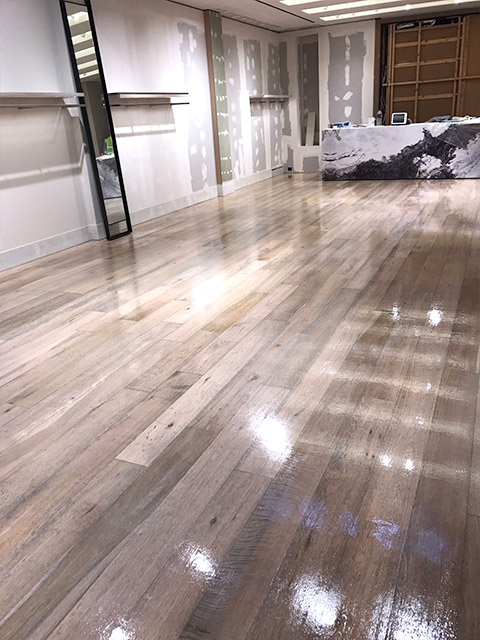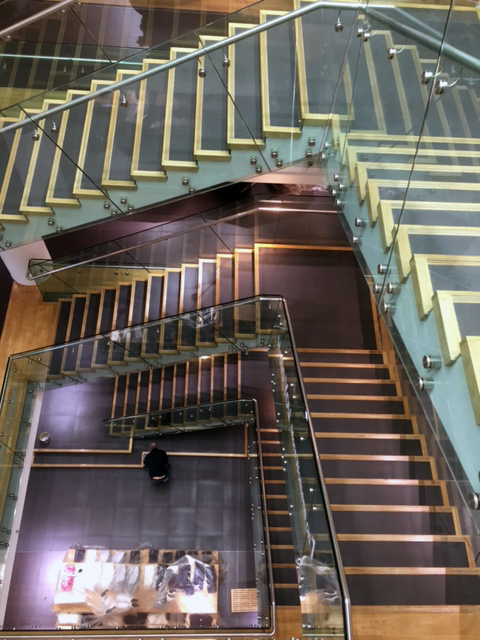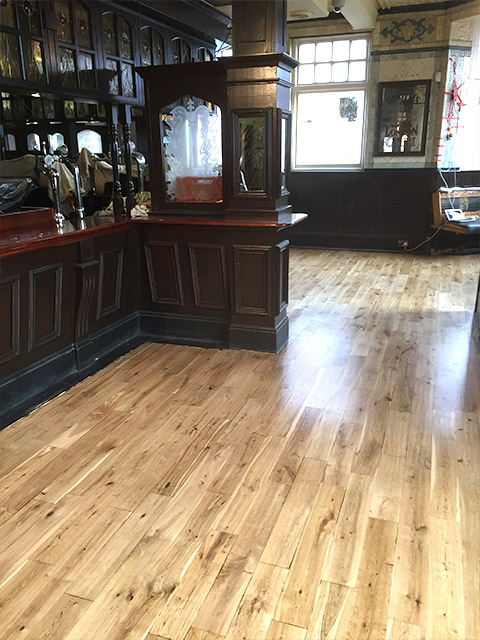 Call 020 3369 6962 for more information
Call our experts on 020 3369 6962
Arrange your FREE Survey
Our recent wood floor sanding projects
London's leading wood floor finishers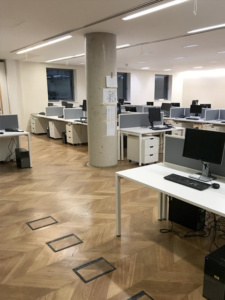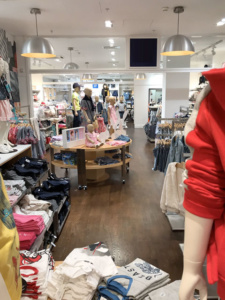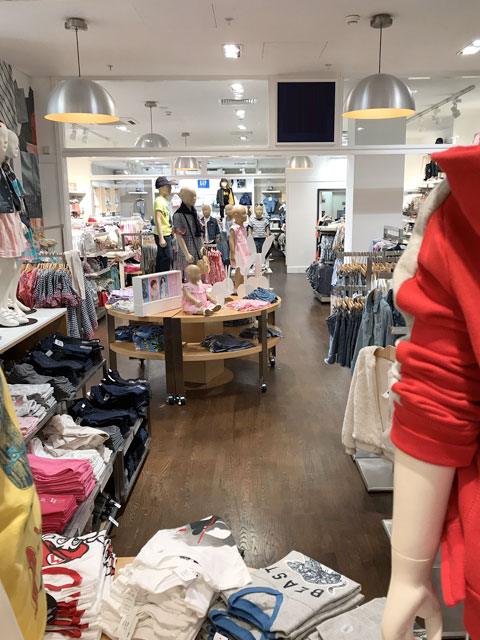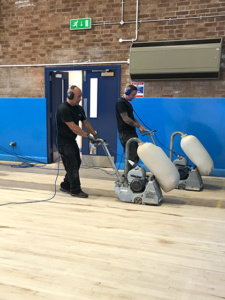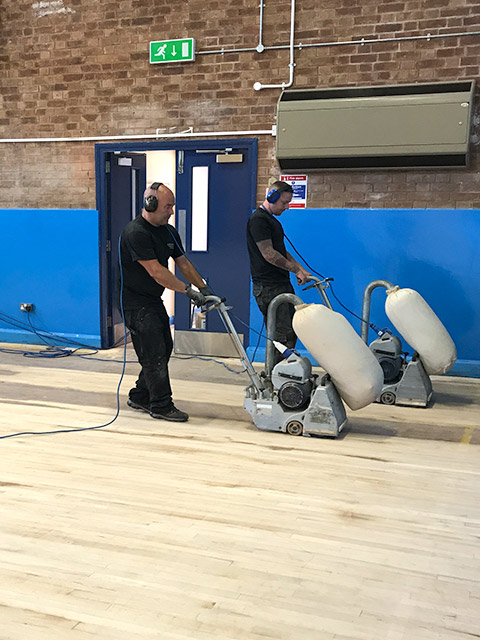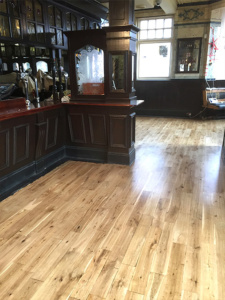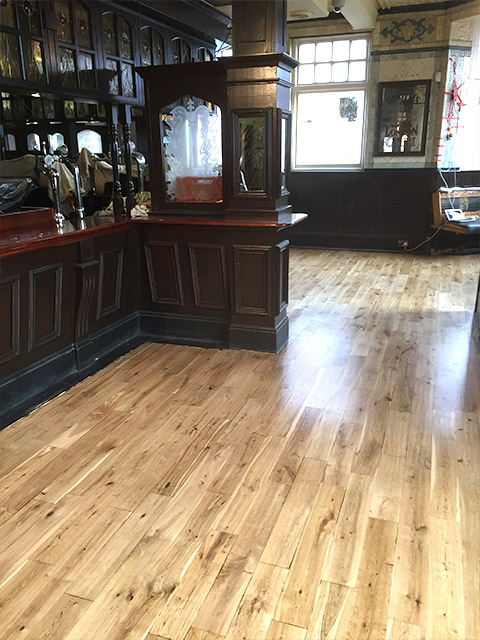 Our professional wood floor finishing services
Why Little Sutton Ltd?
London Wood Floor Sanding & Finishing
Discuss your requirements with a free survey
Little Sutton Ltd
Book your free survey
Please submit your project information and a preferred survey date for Little Sutton Ltd to visit and competitively quote.
You can also upload any documents or plans that may be of use. Please note we only accept pdfs, jpeg images and Word documents.